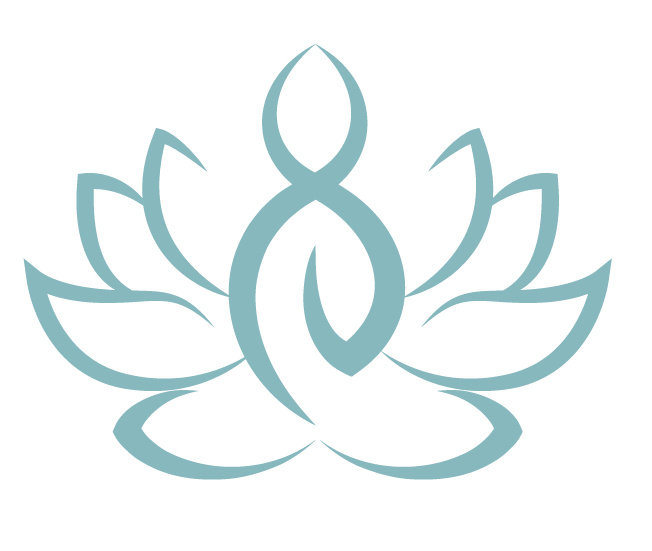 Family Constellations and Somatic wholeness
Family, Relationship and Business Co

nstellations
Wholistic coaching & training
Time to transform your life
The power is within you
​
We often go searching outside ourselves for what is within.
​
We forget our true potential
​
Or we have never been taught
​
The first few years of our life can shape our life and doesn't need to control our life as an adult
​
Private sessions are a powerful reclaim our life, step our of the conditioning of our past and step into our true essence.
Private sessions can be
- life changing
- dynamic
- tailored to your needs
- using many different tools and skills to help you reclaim you
- Using the systemic lens we can look at you and the system that surround you
​
​
"Since my constellation I have literally felt like a different person! I had no idea how much weight I had been carrying until I let it go. I experienced an enormous sense of release and lightness and now I feel like I am in the process of rediscovering who I am in this world and my authentic self. I am awed and very grateful to have been a part of such a powerful healing process; for myself and my family, past generations, and those yet to come. You are doing a great service to many-seen and unseen!
Thank you."

F.M
Is it time to press reset?
​
Time to step into your truth
​
Create the life you know you deserve
​
It is all for YOU
​
Shift your mindset - shift your life
​
Rewrite a new story
​
Become a magnet to the things you want in life
​
​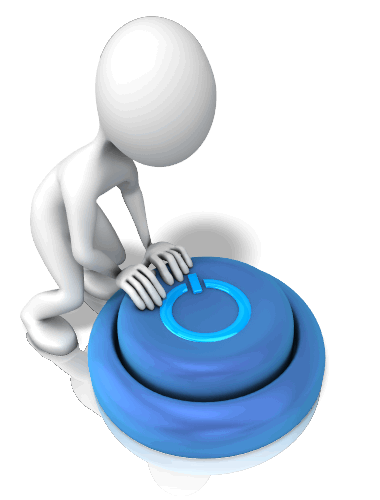 I have had the beautiful healing experience of having my own Family Constellation.

The emotions and embodied process is truly held in scared space by facilitator Edwina as you witness childhood and family emotions, that are held within your Inner child.

I did take my time in processing my constellation and gave it space to integrate in my life.

Being male it helped me understand my family's values, beliefs, learned behaviours, religion and generational past lives.

I am to this day still processing emotions that have been awakened within me, the Masculine and Feminine.

I am truly grateful for this Constellations experience which will be ongoing in many different aspects of my life's journey.

B.M
Online Sessions
​
I work with people all over the world using Zoom online. As long as you have a good internet service you can still have a session no matter where in the world you are.
​
One of the tools I use is Family constellations
"I reached a complete stand still in my life and kept repeating the same patterns. There was so much "stuff" that was coming up all around me from my past and I could no longer carry on with blinkers. Having tried traditional methods before, it was time to try something different and to face/confront these patterns head on.

The session I had with Edwina has changed my life. I felt protected and safe during the session (which was important for me) and Edwina said in a few days you may notice "things" start to shift and true to her word, every part of my life that was affected began to change for the better. I do not feel pain, it is more a sense of relief and freedom, of breaking free from my past. I have now made some important decisions in my life and new opportunities have since presented themselves. I have Edwina to thank and myself for taking the courage and for having faith to try something different. I highly recommend Constellations to anyone who wants to see a change for the better take place so quickly and effectively."

M.R.E ( N.Z )
First session allow - (1 ½) - remaining sessions of the package are 1 hour
Contact me to arrange dates and times
​
Payment required before session, payment link below

*contact me if you need a payment plan (conditions apply)
Transformation packages - book here
If there is not a time that suits you please contact me