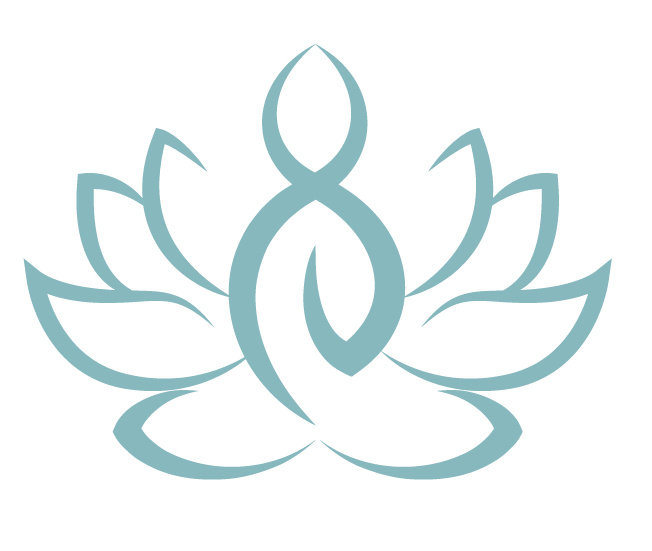 Family, Relationships & Business Constellations
MOVEMENTS OF THE SOUL
ANCESTRAL HEALING
Mentoring for facilitators of Family Constellations.
​
Mentor sessions are over the phone or via zoom it you just you and Edwina.
​
These private mentor sessions give you a chance to confidentially discuss questions or issue you had in a constellation session with a client to gain feedback or new insights.
​
Discuss areas you are struggling with in your constellation sessions to gain more insight.
​
​
Mentor session on phone - $250 (1 hour)
Mentor session on zoom - $250 (1 hour)
Contact me to arrange dates and times
​
or book via link below
Mentor Sessions - book here