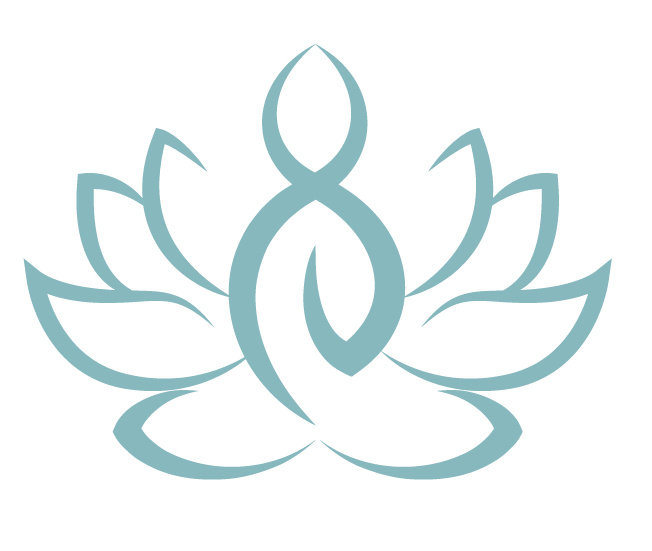 Family Constellations and Somatic wholeness
Family, Relationship and Business Co

nstellations
Wholistic coaching & training
Constellations Mastery for Facilitators



Your passionate about being the best version of yourself.
You've got your facilitations qualification.
This is your next level
​
In these sessions you will learn how to:
​
master your facilitating style

facilitate from the empty centre

not be triggered when facilitating a constellation

work with the simplicity of healing sentences

understand why your constellation sessions are really long

broaden your facilitation knowledge

know the key differences between one-on-one and group sessions

work with clients who don't feel much or are in their head

know what to do when a constellations seems stuck

ask questions and use effective language when facilitating

work with different topics and issues
​
You will receive:
expert guidance

high level support

information in simple to understand language

practical examples

connect to a community of peers
​
So you can:
​
become more confident facilitating constellations

stop struggling around what to do or say next while facilitating.

work with ease

keep deepening your knowledge and skills

talk about constellations to convert them into new clients

know what to charge a client

know how to market yourself

know how to increase you client numbers
​
​
Time to invest in YOU
​
Learn from a trainer:
with a more than 27 years background teaching facilitators how to facilitate in many different fields and industries.

with more than 20 years background in coaching

who has run her own company for more than 20 years

with more than 11 years background facilitating constellations

who teaches in simple to understand language

who teaches in practical ways

who wants you to succeed
​
It's time to dive in...
​
This simple video shows the profound depth of Bert Hellinger's wisdom in just one of him many quotes. This quote encapsulates all of the constellations principles and is just a taster of the learning that is on offer as you deepen in your constellations facilitation journey.
Masterclasses:
Have you completed a family constellations training and now want to deepen your knowledge?
​
​
​
Peer practice - group coaching:
3hr group practice sessions

these sessions will be where you practice in a safe environment

practice using different approaches and techniques with your peers

some sessions we will practice one on one sessions others will be group sessions

be coached by an experienced facilitator and trainer to help you through the stuck points

gain more experience and confidence facilitating


To find out more
Individual supervision:
These are individual sessions where you can
bring a particular client case that you have questions about

record a client case study and gain feedback from an experienced facilitator and trainer

confidentiality is kept with all clients information
​
Click to find out more