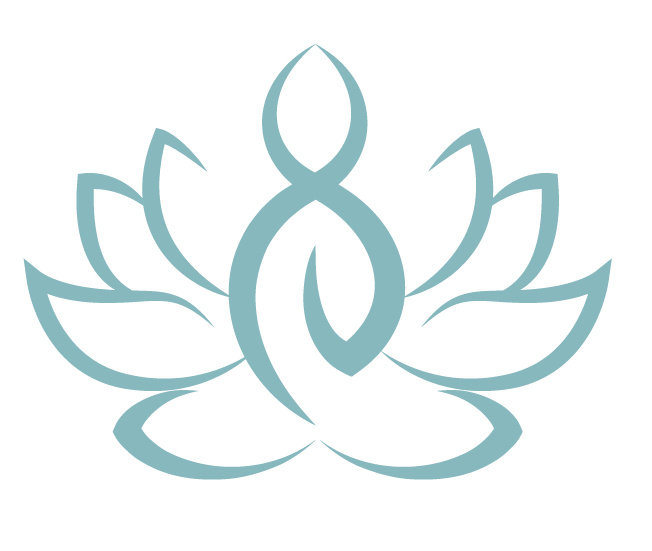 Family, Relationships & Business Constellations
MOVEMENTS OF THE SOUL
ANCESTRAL HEALING
This service is not available, please contact for more information.
ONLINE: 17th May 6.30pm representative
6.30-9.30pm (Melbourne, Aus) SUITS London/UK 9.30am
45 Australian dollars

Zoom link will be emailed to you
Service Description
SUITS London/ UK 9.30am
Cancellation Policy
Cancellation to scheduled sessions no refund applies, you may change to another date within 3 months of original booking. If not rescheduled within 3 months the booking will be lost.
Contact Details
edwina@relationshipconstellations.com
Online Melbourne VIC, Australia