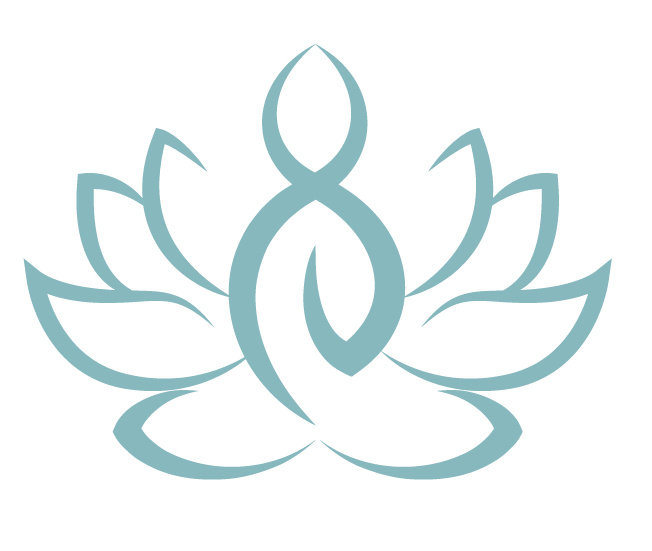 Family, Relationships & Business Constellations
MOVEMENTS OF THE SOUL
ANCESTRAL HEALING
This service is not available, please contact for more information.
ONLINE: Sat 21 May 10am representative
10am-1pm (Melbourne, Aus) USA pacific time 5pm 20 May
45 Australian dollars

Zoom link will be emailed to you
Service Description
USA pacific time 5pm20 May
Cancellation Policy
Cancellation to scheduled sessions no refund applies, you may change to another date within 3 months of original booking. If not rescheduled within 3 months the booking will be lost.
Contact Details
edwina@relationshipconstellations.com
Online Melbourne VIC, Australia