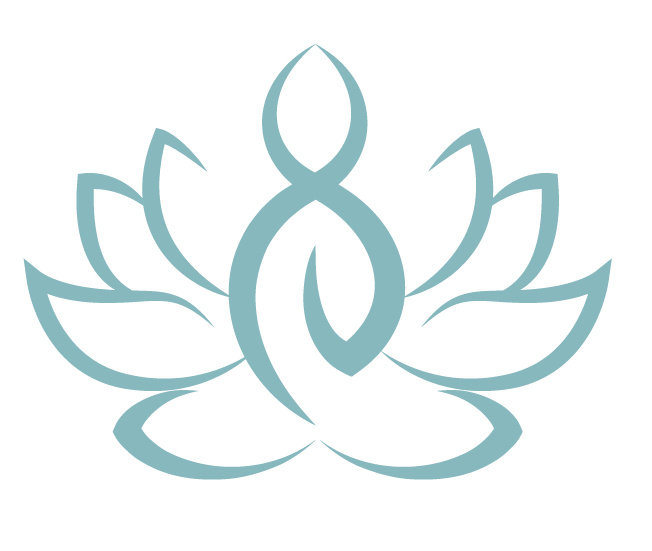 Family, Relationships & Business Constellations
MOVEMENTS OF THE SOUL
ANCESTRAL HEALING
Student workshop
​
If you are seeing this page you are considering or have agreed to attend the students training workshop. As either a client or a representative. I really appreciate your assistance in this important part of their training.
​
Client role: If you join as a client you will have a constellation by one of the students and may also be asked to represent for other peoples constellations
​
Representative role: You will not have your own constellation, and may be asked to represent in other peoples constellations. People find they can often gain insight into situations in their own life by representing for other.
​
Session will be video recorded

I will be present the whole time

The other trainees will also be present

It will be a workshop with representatives

You will be required to sign a video waiver
​
COVID protocol
Proof of double vaccination must be given prior to attending the session

If you are feeling unwell prior to the session please notify the trainer

Notify us if you are a close contact to someone with COVID in the week leading up to the session

check into venue with QR code

masks required as government restrictions require.

The COVID protocol might change before this event so we will adjust accordingly
​
Dates:
Sunday 6th March 10am - 5pm ​
​
Venue: Liefde Wellness Centre
54-56 Hartnett Dr
SEAFORD VIC 3198"
​
Morning and afternoon tea will be provided.
Please bring something to share for lunch.
​
​
Please fill in and return this form to me ASAP
​
Download form, fill in and return
​
​
I will contact you prior to the session or
If you have any questions please contact me
Email: edwina@relationshipconstellations.com
Ph: 0414 829 092
​
​
Thank you for your participation
​
Kindly
​
Edwina
​
Edwina Van Der Westhuizen
​
Edwina has been running private and group constellation sessions since 2009.
​
Trained in Family and Organizational Constellations
​
12+ years Systemic Constellations facilitator

19+ years coaching background,

22+ years training background,

28+ years using healing modalities

52+ years (life time) of life/spiritual experience