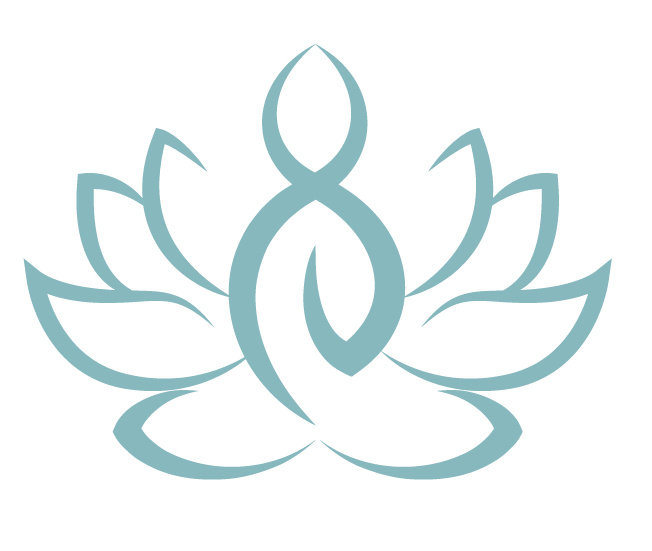 Family Constellations and Somatic wholeness
Family, Relationship and Business Co

nstellations
Wholistic coaching & training
Students facilitation workshop
​
If you are seeing this page you are considering or have agreed to attend the students facilitation training workshop. As either a client or a representative. I really appreciate your assistance in this important part of their training.
​
Family constellation looks at patterns that repeat in families and what might be going on in your life that is unconsciously a pattern that might have started in the past with your parents, grandparents or much further back and is unconsciously playing out in your life.
​
Client role: If you join as a client you will have a constellation by one of the students and may also be asked to represent for other peoples constellations
​
Representative role: You will not have your own constellation, and may be asked to represent in other peoples constellations. People find they can often gain insight into situations in their own life by representing for other.
​
If you are the client: You will be allocated a facilitator and they will contact you prior to the constellation workshop. Please make sure you have a topic/issue that you want to look at, it can't be a made up topic it must be real for you and something you are ready to look at.
​
The question to think about is: If this constellation could help an area in your life what do you want?"
​
They could be topics like:
​
Relationship issue

dynamic with a relationship to your parent

an issue around your child/children

issue around your relationship with your siblings

a repeating pattern of behaviour that you want to stop or understand
The answer to this question will be the topic you will bring to the constellation. The facilitator will ask you questions around your family history to draw up a genogram which will help them in the facilitation process. If you don't know many details that is also ok, just answer what you can.
They will be asking things like
how many siblings you have

the order of the siblings

did you parents stay together

parents siblings and order if you know it

significant relationships for you

any children/ pregnancies

significant family events (war, migration, family tragedy, adoption, addictions)

family patterns (of health, wealth, addiction, migration etc)
Session will be video recorded

I will be present the whole time

The other trainees will also be present

It will be a workshop with representatives

You will be required to sign a video waiver
​
Health guidance​
If you are feeling unwell prior to the session please notify Edwina

bring a mask
​
​
Dates:
Saturday 10th September 10am - 5pm ​
Sunday 11th September 10am - 5pm
​
​
Venue: Liefde Wellness Centre
54-56 Hartnett Dr
SEAFORD VIC 3198"
​
Driving: Lots of street parking
Train: The closest station is Seaford station and a 2.5km walk.
​
Morning and afternoon tea will be provided.
Please bring something to share for lunch.
If you have specific dietary requirements please bring your own food.
​
Please fill in and return this form to me ASAP
​
Download form, fill in and return
​
​
I will contact you prior to the session or
If you have any questions please contact me
Email: edwina@relationshipconstellations.com
Ph: 0414 829 092
​
​
Thank you for your participation
​
Kindly
​
Edwina
​
Edwina Van Der Westhuizen
​
Edwina has been running private and group constellation sessions since 2009.
​
Trained in Family and Organizational Constellations
​
12+ years Systemic Constellations facilitator

19+ years coaching background,

22+ years training background,

28+ years using healing modalities

52+ years (life time) of life/spiritual experience