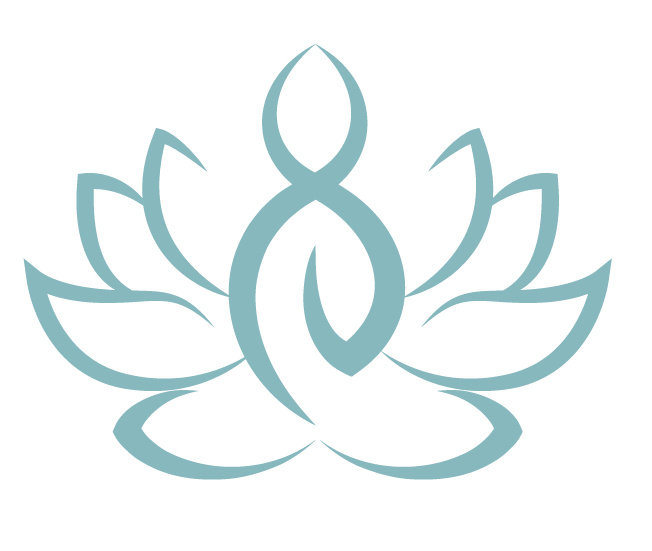 Family Constellations and Somatic wholeness
Family, Relationship and Business Co

nstellations
Wholistic coaching & training
Family Constellations hub of learning
​

Family Constellations is not just a process it can be a life changing journey that keeps unfolding. It starts with one impulse, one wish to look into your family system or family soul and the unfolding and integration can continue for years.
This work is deep and fast if you are interested in finding out more about
generational family patterns

yourself

your unconscious patterns

hidden dynamics that play out in your life

why you do what you do

and much more... Join us.
I am excited to offer courses for personal and professional development coming from and supporting the Family constellations lens.
Those who have experienced Family Constellations know the depth of this work and it's transformative qualities. Now you can deepen your own life or learn more to enhance your professional life .
It all starts with YOU.
How do you want to join us?