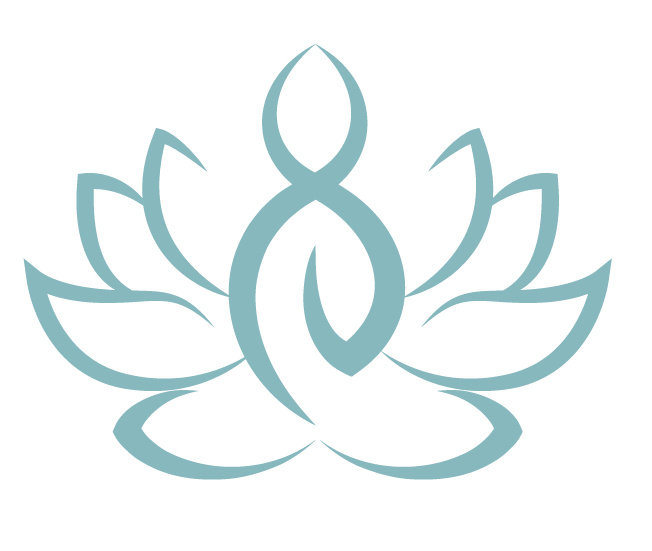 Family Constellations and Somatic wholeness
Family, Relationship and Business Co

nstellations
Wholistic coaching & training
The purpose of the discovery call is to see if we are a match to work together.

Our journey back to our true essence moves us through the layers of the mind, body and soul. I work on and with all those layers, the conscious and unconscious. From the early imprinting often preverbal to the echoes and repetitions that have and may still be continuing today.
These echoes can impact
our live,

work,

relationships,

health

finances

and emotions.
This deep work looks at and works through those layers one layer at a time, and the work is tailored to your own needs.
​
While some people may want to come for just one session, I have found over my years of working with clients one session is not enough. Like anything that has been cumulating for years, it takes time to shift and change. This work is by and large the fastest for shifting deep unconscious patterns.
As this is such deep work it is important that you are ready and committed to your transformation process and it is just that a process. The constellation may help to move a big block on unconscious levels, then the work to embed that into our daily life and nervous system begins.
​
If you have been to lots of people tried lots of modalities and still find you are not where you want to be and are ready to do what it takes to move to the next level you are in the right place. ​
​
This work is deep work and not for everyone. While family constellations is one of the processes I use, it not the only one. To find out more

Payment Terms:
If you are ready to invest in you, your own growth and success, ready to do what needs to be done, then there is no price to large, because you are worth EVERY CENT.
While payment is not required to apply for this Discovery Calls, before booking the call please familiarise yourself with my prices on my services page. If the prices are not a barrier please continue to book the discovery call.
​
If you are ready now to say YES to you please continue to book the discovery call.
​
After the discovery call if we are a good fit, you can book your first session of your package. To secure and confirm your appointment, full payment is required when booking your first session on my website.
If we are not a fit I will recommend you to someone else who might better suit your needs. ​​
​
The discovery call is usually 15-30mins to find out if we are a match.
​
I look forward to connecting with you

Edwina
​