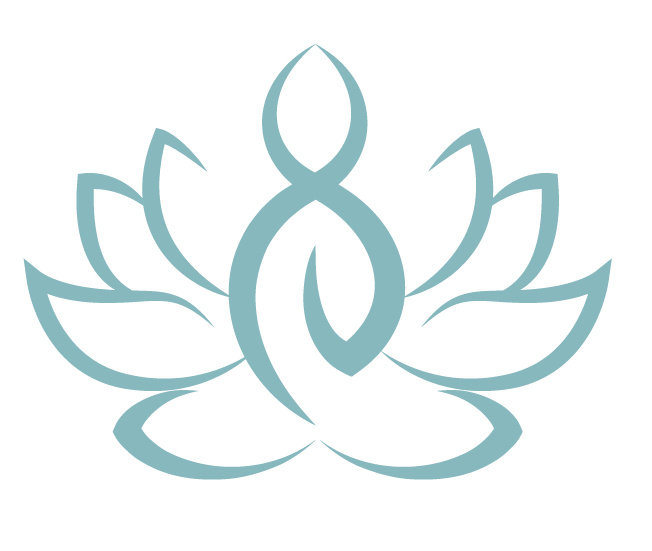 Family, Relationships & Business Constellations
MOVEMENTS OF THE SOUL
ANCESTRAL HEALING
Private sessions are conducted in a private room (in Melbourne, Victoria), with you and the facilitator/s
or Online Via Zoom.
Private sessions are just as powerful as group sessions, it is just some people prefer to private setting where it is just them and the facilitator. It is a personal decision and whatever you feel more comfortable with.
Private sessions can be conducted for individuals and couples
If you are having a couples session then both you and your partner/spouse attend the session with the facilitator.

Click here to find out more about couples sessions
Private sessions can be
- life changing
- dynamic
- more accessible ( don't have to wait for the next group session)
- face to face
- don't need regular sessions for months and years
- the people involved don't need to be present
- don't need the history of the issue
- You work one-on-one with the facilitator and you will have a more active role in the constellation than in a group setting.
​
"Since my constellation I have literally felt like a different person! I had no idea how much weight I had been carrying until I let it go. I experienced an enormous sense of release and lightness and now I feel like I am in the process of rediscovering who I am in this world and my authentic self. I am awed and very grateful to have been a part of such a powerful healing process; for myself and my family, past generations, and those yet to come. You are doing a great service to many-seen and unseen!
Thank you."

F.M
How a private session work.
​
In a private session it you just you and the facilitator. The main difference is in a group setting other people (that you don't know) represent people or elements of your situation. In a private session we use other elements to represent the people in your situation.
Face to face:
We use different elements to represent such as
Constellation dolls
Coloured fabric shapes
Coloured fabric feet ( of different size)
Online:
We use a constellation online application
The facilitator helps by representing, or you tap into the energy of the people or elements in your situation.
​
By standing on the coloured fabric shapes or connecting with the dolls or disks (from the online app) you tap into the energy.
​
The results are just as powerful in a group setting or privately as the constellation lives within you 'the form is not the work'
you don't need to wait for the next workshop contact me to book your session wherever you are in the world.
I have had the beautiful healing experience of having my own Family Constellation.

The emotions and embodied process is truly held in scared space by facilitator Edwina as you witness childhood and family emotions, that are held within your Inner child.

I did take my time in processing my constellation and gave it space to integrate in my life.

Being male it helped me understand my family's values, beliefs, learned behaviours, religion and generational past lives.

I am to this day still processing emotions that have been awakened within me, the Masculine and Feminine.

I am truly grateful for this Constellations experience which will be ongoing in many different aspects of my life's journey.

B.M
Online Sessions
​
I work with people all over the world using Zoom online. As long as you have a good internet service you can still have a session no matter where in the world you are.
​
I use an online constellations software application, a session is about 1 1/2 - 2hrs and it is just you and the facilitator.
​
The process is still powerful in the online private setting.
"I reached a complete stand still in my life and kept repeating the same patterns. There was so much "stuff" that was coming up all around me from my past and I could no longer carry on with blinkers. Having tried traditional methods before, it was time to try something different and to face/confront these patterns head on.

The session I had with Edwina has changed my life. I felt protected and safe during the session (which was important for me) and Edwina said in a few days you may notice "things" start to shift and true to her word, every part of my life that was affected began to change for the better. I do not feel pain, it is more a sense of relief and freedom, of breaking free from my past. I have now made some important decisions in my life and new opportunities have since presented themselves. I have Edwina to thank and myself for taking the courage and for having faith to try something different. I highly recommend Constellations to anyone who wants to see a change for the better take place so quickly and effectively."

M.R.E ( N.Z )
Private face to face - (1 ½ - 2hrs)
Private online - (1 ½ - 2hrs)
Contact me to arrange dates and times
​
Payment required before session, payment link below
Private Sessions - book here