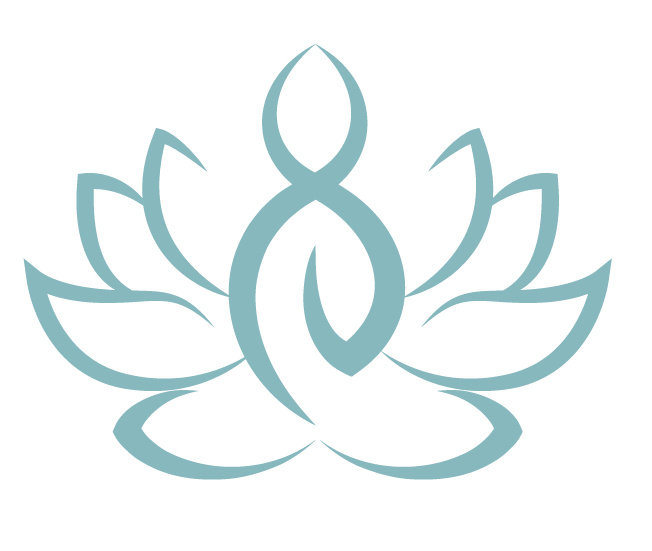 Movements Of The Soul
Family, Relationship and Business Constellations
Wholistic coaching & training
---
Single breakthrough-Seaford
Face to face private session in Seaford Wednesday & Friday,
2 hr

2 hours

520 Australian dollars

Seaford
---
Service Description
If you have already done lots of your own work then this single break through session may help break you through to the next level of your journey. The work is deep and fast and you can then integrate the session with tools you have already developed. *If you want to delve even deeper join us for one of our coaching packages you will be amazed how much can be achieved by working deeply through the layers.
---
Cancellation Policy
Cancellation to scheduled sessions no refund applies, you may change to another date within 3 months of original booking. If not rescheduled within 3 months the booking will be lost.
---
Contact Details
56 Hartnett Dr, Seaford VIC, Australia

61 0414829092

edwina@relationshipconstellations.com