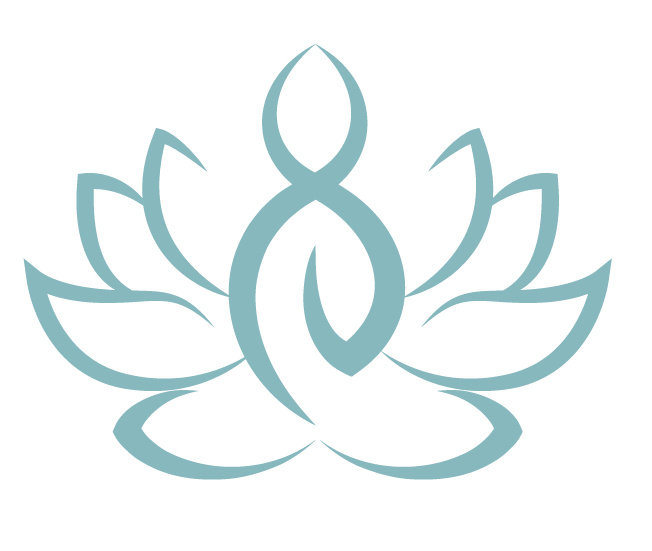 Family, Relationships & Business Constellations
MOVEMENTS OF THE SOUL
ANCESTRAL HEALING
Family Constellations
Facilitator foundational Training



This is not just a training of the mind it is a journey of the soul.

We will be teaching how to combine Family Constellations, working with spirit,
shifting consciousness and reading the body.

This foundation training takes place over 12 months (over 100 hours contact time). This experiential training combines theory and practice in the core concepts of Family Constellations. Learn the art of facilitation and working with the knowing field /field of consciousness and the power of Family Constellations. Step by step training of all the key parts to facilitating a constellation for private and group sessions. Practice time where you run sessions with clients and you are coached through the process.
It will be a personal journey to discover YOU and also give you practical tools that you can use to assist others working with Family Constellations. These are tools that you can combine with whatever you already do or start a new career for yourself.
​
I have designed this course as they do in Europe as a year long emersion training. This content is rich and deep and to really understand and integrate this work well takes time. Time to process the work within your own body and system and also to move it from conscious to unconscious so it flows from you.
​
Systemic/Family Constellation began in the psycho-therapeutic community, over the past 20 years that has changed. Many professionals, from many professional fields, now incorporate the systemic lens and methodology in to their professional work.
​
It is increasingly clear from research in neurobiology, epigenetics, somatic experiencing and psychotherapy that events and emotions are often carried from one generation to the next. Family constellations works towards offering new insights and deal with profound difficulties into the hidden dynamics of a personal or family story. Family Constellation work gives us a different lens and new tools that can help clients leave traumatic experiences in the past where they belong. It helps them let go of unwanted burdens as they move towards a more hopeful future.
FAMILY CONSTELLATIONS FACILITATOR TRAINING OUTLINE
​
​
Prerequisite:
Have had a constellation before

Been a representative in a constellation before

If you are new to Edwina then contact her for an Interview
​
​
Module 1 Online (10 weeks)
​

What is Family Constellations

Constellations principles

You the facilitator

Interview process

How language and questions shift consciousness

Healing sentences

Guilt/innocence

Structured constellations

Genograms

Current family

Family of origin

Identifying patterns on the floor

You facilitate and receive constellations with group

one-on-one constellations (dolls, in minds eye, floor anchors, online)

Online learning hub
Online coaching call

Online learning activity
​
​
Module 2

Family of origin

Working with the field

Intro into group work

Working with representatives

Interrupted reaching out

You facilitate and receive constellations with group

Personal, collective and spiritual conscience

​
Online learning hub
Online coaching call

Online learning activity
​
Module 3:
​
Group work (online)

Missing children

Working with illness/ health

Movements of the soul

Mother/ father wound

You facilitate and receive constellations with group
​
Online
Online coaching call

Online learning activity
​​
​
​
Module 4:
​
Deepening the work

working with groups
​
​
To complete certification
Attend 4 group online session as a representative (included in cost of training)

complete 10 case studies

Facilitate a group session

Over 100 hours of face to face training time.

Certification of completion when completed all requirements

* You must be mentally stable to attend this training ​
​
* If trainer feels you need more practice or training to complete your certification, you will be advised and any extra time will be your additional cost.
​
* Missing more than 2 days live training may affect your certification, contact to discuss.
​
* After you have completed the foundation training with Edwina you can attend advanced training.
​
​
NOTE: THESE ARE NOT THERAPY sessions it is training if you need sessions to work on person issues that is additional and at your own cost.
Who is this training for?