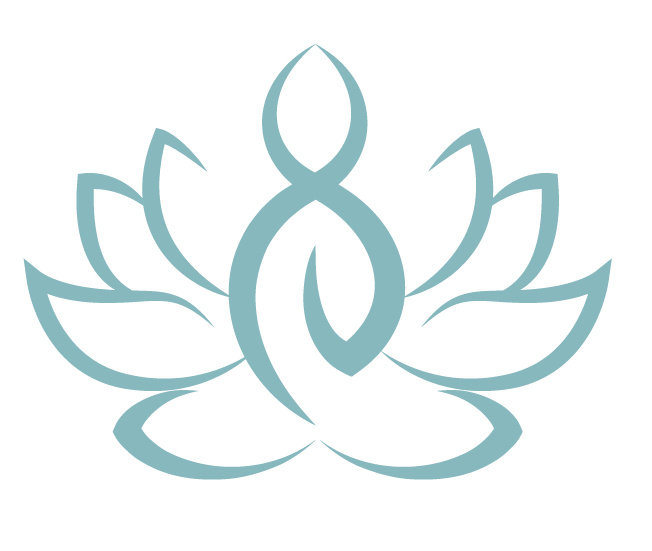 Family, Relationships & Business Constellations
MOVEMENTS OF THE SOUL
ANCESTRAL HEALING
Edwina Van Der Westhuizen is the founder of Relationship constellations and conducts the private and group sessions.
​
Edwina often says family Constellations found her in 2003 and helped to answer questions to patterns in life that a lot of searching and other healing processes didn't.
After a successful career covers a wide range of industries and skills including Fashion, Coaching Management, Training, facilitation, Systems/operational and consulting. Life took a different turn and the healing journey that was in the background moved to the foreground.
Many early events shaped her life and in later years turned into an interest in seeking truth. She became very aware the key to helping others and the world was to work on yourself first. This led to a great interest or quest in how to be in the world interacting with others and still hold that state of being present in that moment. Her interest in human behaviour led to working with people to help them unlock their true potential
After her initial foundation training in family constellations in 2009 she has had intensive training with local and international trainers in this field. She works with clients privately, in groups and trained people for personal and professional development.​
​
Edwina comes to you with over;
​
13+ years Systemic Constellations facilitator.

19+ years coaching background,

22+ years training background,

28+ years using healing modalities

52+ years (life time) of life/spiritual experience
​
Edwina and her husband Christo also run a coaching, training and cultural change Company
​
With a love for constellations and seeing a need for change Edwina started a new project systemic law looking at the amazing work in Brazil where they bring constellations into the court room.
​
​
For our training meet our team of trainers who are here to deliver high quality courses and workshops.
​
Christo Norden-Powers has taught Stillness meditation techniques in Australia and overseas for 40 years to many thousands of people, including to executives and boards of major organisations, and to Olympic athletes. His primary mission is to enable people around the world to bring Stillness into everyday life.

He says: ' The path I've followed is best described as the path of Consciousness. Every spiritual tradition is founded on the process of raising individual consciousness to embrace a higher Consciousness. The small 's' self merges with the big 'S' Self.
​
The many different paths all lead to that. The different philosophies and approaches to attaining higher Consciousness each have certain meditative practices that will take us back to the Self. The practices are the practical way to experience Consciousness in every part of life.'

Christo is a corporate change consultant, executive coaching and a former criminal trial Lawyer & Barrister. Learnt NLP from John Grinder and is a reiki practitioner.

In the early 1970's he met the great Siddha master Baba Muktananda from whom he received shaktipat initiation, which led to many extraordinary spiritual experiences, shifts in consciousness and deep insights.
​
​
Emily Waymire Trained by Bert Hellinger in Family Constellations.
​
With over 27 years as an intuitive guide, I have watched healing trends come and go. I know the vital foundational pieces to your successful healing. As you work with me you will find that experience matters greatly when addressing complex human systems and potent universal forces.
​
I've had the unique gift of working with inspiring people in extremely diverse settings, including therapists, educators, master healers, people with chronic health issues, homeless mothers and children, doctors, authors, prisoners, abuse survivors, activists, social change agents, artists, leaders and parents.
I am different from many healers because I won't just perform an obscure treatment "on you". Healing doesn't come from outside of you – ever. It is self generated and remembered. We'll work together to break it down and I'll give you simple yet essential tools to stay empowered.
Domenica Papalia has worked as an Evidential Medium, Medical Intuitive and Mentor for over 20 years. Her career as a clinical pharmacist was set, until without warning she found herself inexplicably communicating with Spirit.

With that swift manoeuvre from 'upstairs', her career as a pharmacist took a back seat and her journey as a medium, energy healer and channel began. Her knowledge as a pharmacist is complimented by more than 12 national and international accreditations, including Family Constellations, Theta Healing, Shadow Work, Voice Dialogue and others.

Domenica is an inspiring, authentic teacher and communicator, who lives guided by her deep love for Spirit. She easily blends humour, knowledge and enthusiasm into a refreshingly practical approach to the transformational process.